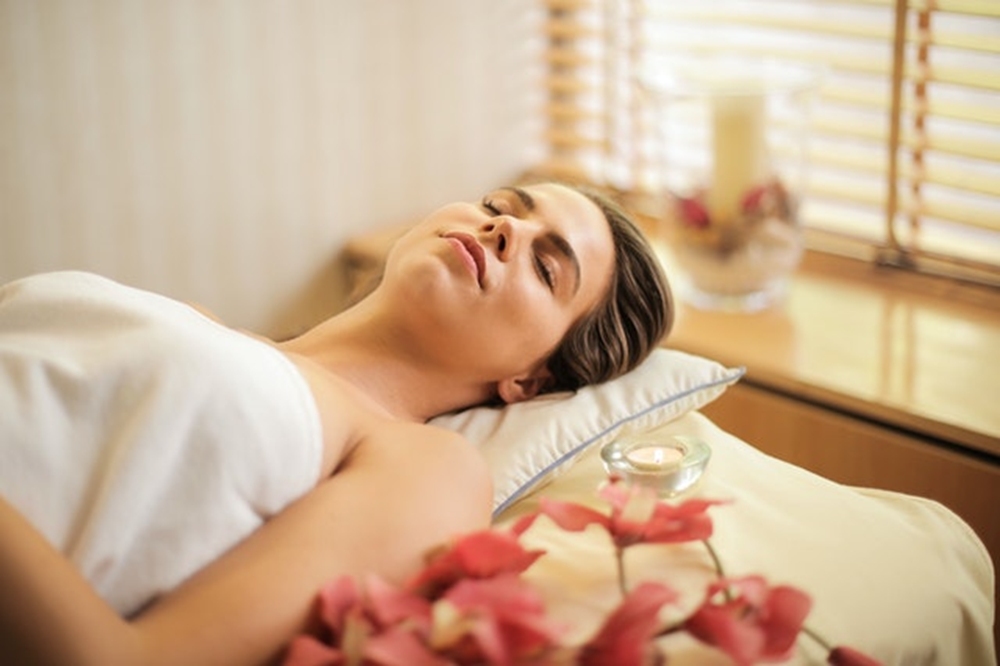 The wellness industry is booming more than ever, and it opened its door to many innovations. Spa vacations are no longer only about pampering. In fact, spas must now provide a comprehensive menu of mental, physical, and spiritual healing therapies. Given the pandemic situation, it's only logical we turned to this type of healing. Now, the only question is what kind of services we can look forward to seeing in wellness centers in the next year. Therefore, we're giving you the list of spa trends for 2022 you will be seeing all around the world. Spoiler alert: the theme is self-love and self-care. So, let's see what you can expect!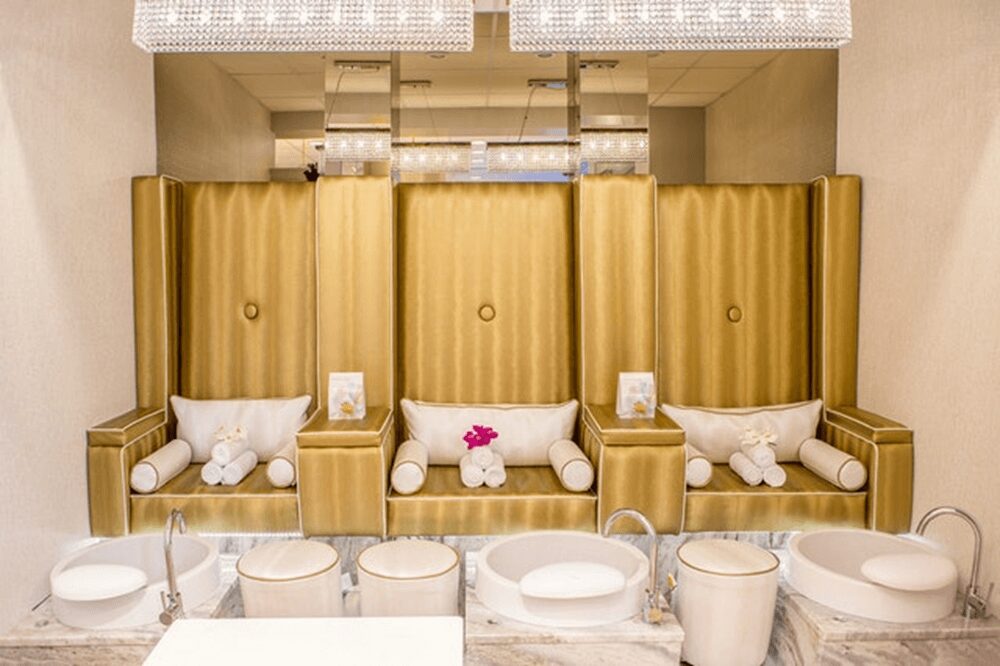 Red Light Therapy
The first one of the spa trends for 2022 we will mention is the Red Light Therapy. This therapeutic technique involves the use of red-tinted light to enhance the body's natural defenses and reduce a range of health issues. Surprisingly, this has long been a popular therapy for those seeking to improve their skin's health. Many treatments integrate this healing technique, such as facials and full-body massages. In rare circumstances, UV-therapy beds can also be transformed into red light therapy. With heat and intense light, this therapy promotes circulation, accelerates collagen formation, and improves skin's healing capabilities. People now include this skin treatment solution in their monthly pampering regimens due to the evident beneficial outcomes after a few sessions. After all, when you're worried, your skin becomes more prone to flaws and breakouts, and this strategy can help you manage your skin problem while also rejuvenating your skin cells. If you're wondering about the back draws of red light therapy, you can relax. This therapy does not use UV radiation and is non-invasive; thus, it is completely safe to use. However, you should check with your dermatologist or physician first to be sure this therapy is right for you.
Digital Detox
People who wish to unplug from technology and their stressful daily lives are increasingly searching out therapeutic retreats in peaceful locations away from the city. This strategy is sometimes known as a digital detox, and it has some surprising advantages. Some spa establishments are already providing this service. This is highly beneficial for individuals who want to renew their thoughts while also keeping their bodies in good shape. A digital detox service allows you to stay in a location where there is no Internet connectivity, and all you have to do is go for walks in the woods, read books, exercise, and meditate. The key is in relaxation and escape. You must disengage from all external noise to discover your feelings. And this is the most effective spa treatment for that goal. Since both our personal and professional lives revolve around the Internet, this spa trend for 2022 seems like something we could all use.
Bathing In Nature
Another one of the spa trends for 2022 that you may have seen a glimpse of on social media is forest bathing. This unique therapeutic method originated in Japan in the 1980s. While not actually bathing, forest bathing is the method of immersing yourself in the natural surroundings by spending time in a forest to experience emotions of calm and wellness. Being in nature has been proven to provide health benefits, including decreasing blood pressure, boosting focus, and even reducing inflammation. In addition, spending time in nature allows you to cleanse, heal, enjoy, and reminisce about things that you wouldn't be able to do if you lived in a city. With the help of technology and creative minds, some spas offer the same experience in the heart of big cities. So, you don't have to drive miles and miles to the countryside just to have this magical experience. On the other hand, if you're more adventurous and like to explore the world beyond your comfort zone, you can go to Tokyo and have the authentic experience of forest bathing in the very heart of Japan. You can easily find accommodation in Tokyo, rent an apartment, and give yourself the experience of a lifetime.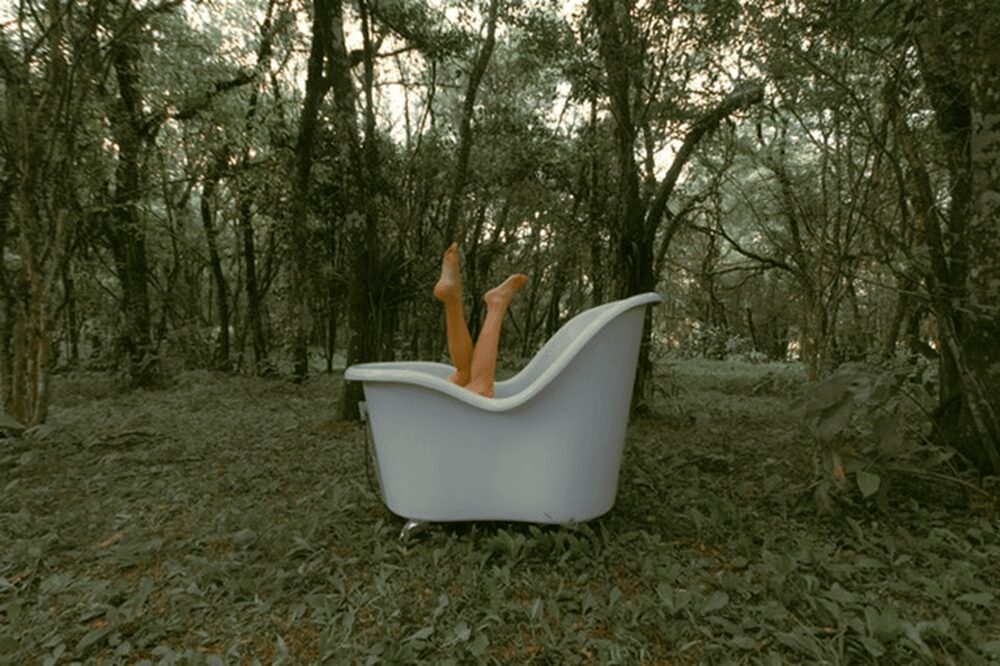 Immunity-Boosting Treatments
If you're looking for a spa treatment that will help you boost your immunity, then we have great news for you. An immunity-boosting treatment is one of the most-wanted spa trends for 2022. Although some of the methods of this treatment have been in the spa game for a long time, they will experience their peak in the next year. Immunity-boosting treatment includes halotherapy, red light therapy, lymphatic massage, aromatherapy, reflexology, etc. These are just some of the famous treatments in spas around the world. The important thing to know is that each of these treatments can do wonders for your body and mind.
Mental Wellness
According to the Global Wellness Institute, the mental wellness business currently outnumbers the spa sector, with a value of $121 billion. Following the stress that we all faced in recent years, we must continue to work toward mental wellbeing. In the beginning, it was just about meditation and mindfulness. However, now it's also about sleep therapy, improved cognitive function, energy restoration, and more. Look around you, and you'll see that more mental wellness techniques are being included in spas of all sizes. You can see them in the form of gemstone facials, welcoming rituals, or establishing aspirations. The important thing is that people are starting to invest more in their mental health, and these kinds of retreats are well worth your money. That's why Mental Wellness is one of the hottest spa trends for 2022.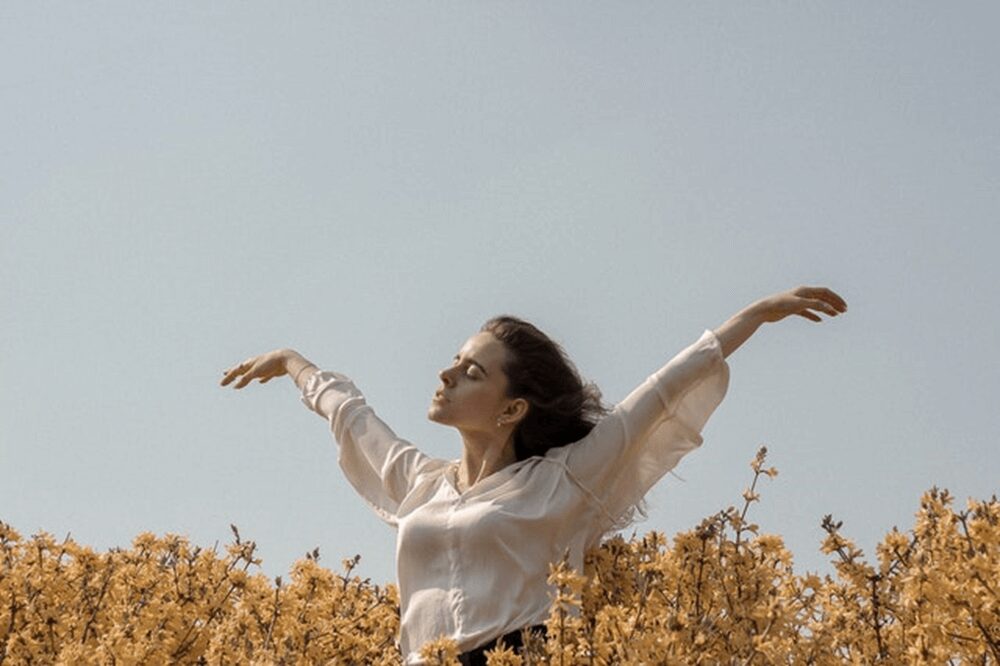 Stress Management Therapy
Since the pandemic, many of our stress levels have grown for a variety of causes. It's usually anxiety and isolation, a sense of being cut off from friends and family, and economic insecurity. Many people's mental well-being has suffered as a result of these situations. So, what services can you get in a spa? Because of their holistic approach and ability to integrate mind and body, traditional Chinese medicine and Ayurvedic approaches are becoming incredibly popular. Their allure stems from the fact that they deal with the root of the problem rather than merely the symptoms. Acupuncture and reflexology, for example, are now as well-known as massage therapies and should be one of the spa's regular services.
Conclusion
Spa centers and wellness retreats are on the rise, as you can see. People are finally realizing that it's imperative to practice self-care. Because of the popular demand for various treatments and therapies, spas are upping their game. Thanks to this, you'll be able to both get massages and work on your mental and physical health at the same time. The entire wellness industry is focusing on making your life better than ever. And with these spa trends for 2022, we're sure you'll have just the change you need!