We support a stress-free lifestyle with the healing power of massage.
We have online booking for your convenience, but please give us a call to answer any of your questions. Our therapists are trained in all types of massage to care for your pains and ailments or if you'd simply like to relax.
Where can you go for peace and healing?
We are located in the Ledgewood Shopping Center on Oliver Rd, next to Allstate and near Kinder's. Look closely or you may miss us! We are open daily by appointment only, so please give us a ring before you stop by!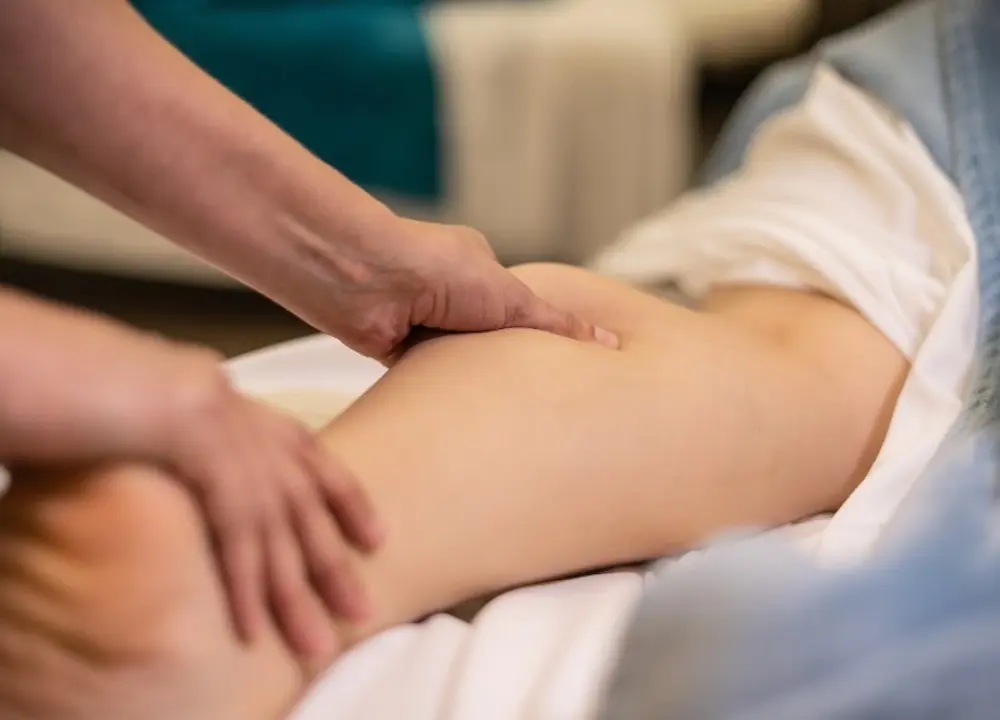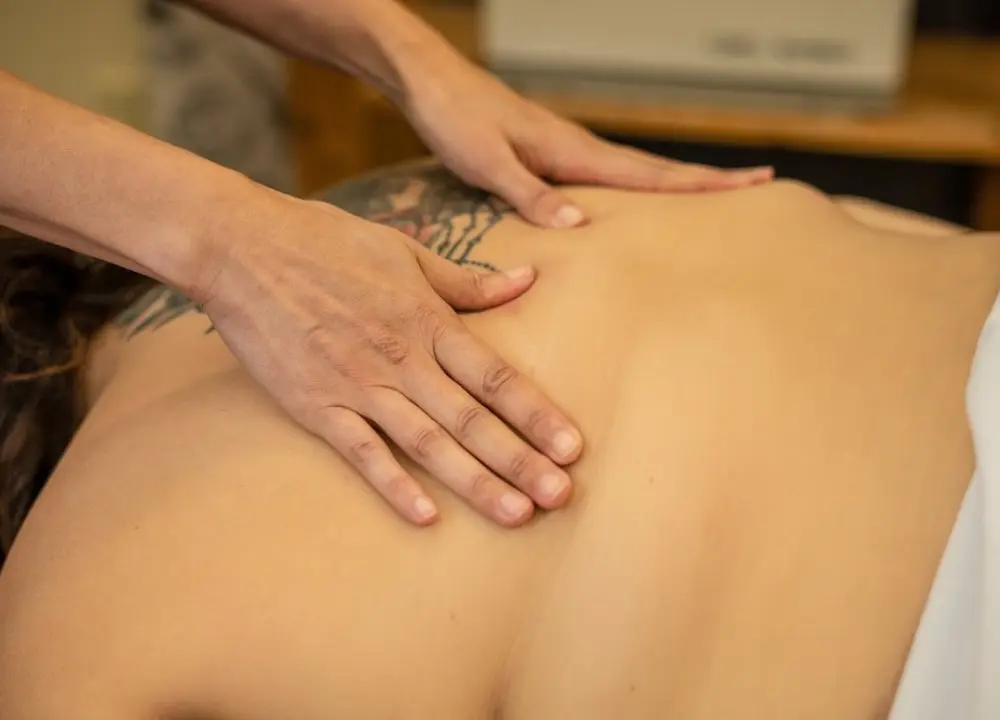 Let us know what is bothering you and we can tailor a customized therapeutic session to suit your needs. Call if you'd like to get matched with the therapist that may fit your needs best. Or just click to find a day and time that works best for you. FSA/HSA accepted.
A customized approach to make clients feel special
Elane Toomer, CMT & Founder, Twin Flame Spa
Best of Solano County 2020; 2021; 2022 & 2023: Therapeutic Massage, Massage Therapist, Medical Spa
As voted by readers of The Reporter in Vacaville, Solano County
Best Massage Therapist in Fairfield, CA 2022 & 2023
As awarded by the City of Fairfield, California